Back to Events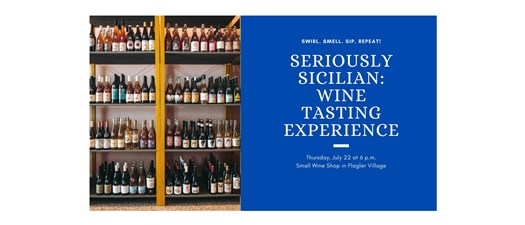 Wine Tasting with Emerge Broward
Thursday, July 22, 2021
Event Details
Seriously Sicilian: Wine Tasting Experience
Time: 6:00-8:00pm
Date: Thursday July 22nd
Location: Small Wine Shop
Address: 410 N Andrews Ave, Fort Lauderdale 33301
Join us for a Thursday night Sicilian wine tasting experience! The owners of Small Wine Shop in Flagler Village will take you through the history of the region as we taste and talk through the characteristics you can expect to find in wines from Sicily.
This is a fun, casual class about wine. Interaction is the name of the game. Taste wine, ask questions and connect with fellow EB members! We can't wait for this one!
Includes: 6 3oz pours and small bites
Cost: $38.00
Parking is limited so carpooling is highly encouraged. Seating is limited so register early!
For More Information: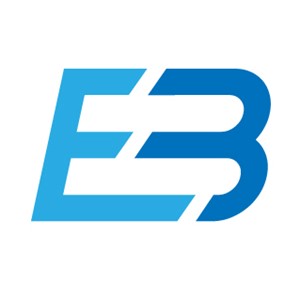 EB Program Director