Back to Events
Virtual Scavenger Hunt
Thursday, July 9, 2020
The event will take place on our Facebook page - instructions will be emailed before the event to those who register.
Event Details
Join us for a unique spin on the classic game of Scavenger Hunt! Compete against others while you hunt for items inside your home and post them before the clock runs out!
Hosted on the Emerge Broward Facebook page, you and your friends will compete for points by submitting photos of items that the referee announces on Facebook Live. But you better be quick, it's a race against your opponents to see who submits the best photos first!
Will we ask you for a picture of your best attempt at a blanket fort? Or maybe a picture of who can put the most hats on their head? Or maybe even a picture of you holding your favorite pet? Join us to find out!
FREE for Emerge Broward members, but you must register.
For More Information: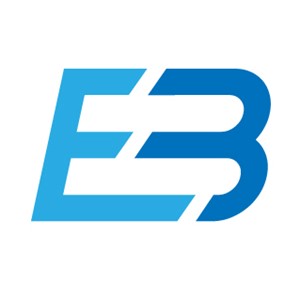 EB Program Director