Back to Events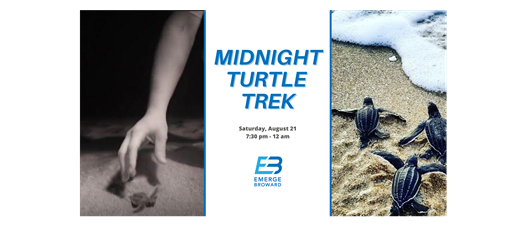 Turtle Trek
Saturday, August 21, 2021
Event Details
The adventure begins when we hit the sand with Sea Turtle Oversight Protection staff after a brief presentation. We will have a rare opportunity to possibly witness newborn sea turtles emerging from a nest, while seeing the threats they face and observing the trained staff rescuing turtles that mistakenly scurry to the bright city lights. After all are safely recovered, celebrate their release at the ocean's edge as these ancient mariners get another chance to continue their epic journey of survival.
100% of the Turtle Trek proceeds help Sea Turtle Oversight Protection fund our rescue operations.
This event is for EB members only. $25 to participate; max 25 participants.
For More Information: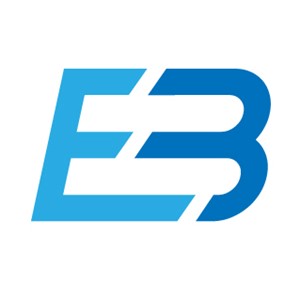 EB Program Director