Back to Events
Event Details
Join Emerge Broward's Engage Committee for a another amazing feel-good day of giving back to our loving shelter pet with Pets' Broward. YOU loved this event so much - we brought it back - AND with more shifts!

We will learn about the state of Broward County animal adoptions, along with the needs and issues surrounding domestic animal control. Not convinced? We are also, going to bathe and walk shelter dogs, play with cats/kittens and help dogs get their "glamor shots" for their online profile to get adopted. On top of all this fun, coffee, donuts and pizza will be provided. Are you in?

As this event is free, donations are always suggested such as toys (tennis balls), towels, dog/cat treats, leashes and martingale collars.
For More Information: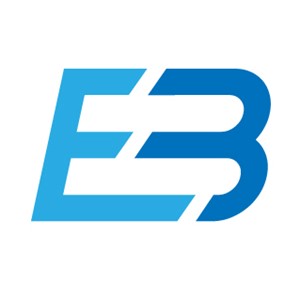 EB Program Director