Back to Events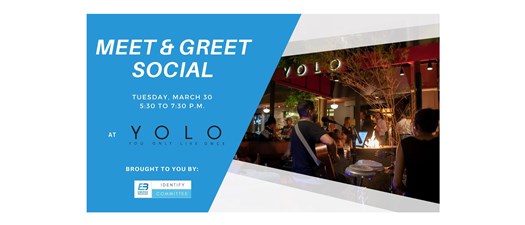 Meet and Greet Social at YOLO's O-Lounge
Tuesday, March 30, 2021
Event Details
Join the Emerge Broward Identify Committee and 'meet and greet' Emerge Broward members and potential members at YOLO O-Lounge in Fort Lauderdale.
Attendees will receive a complimentary drink. Free for EB members. Tickets for nonmembers cost $10.
Capacity is limited so make sure to sign up ahead of time! We encourage everyone to practice social distancing at this event. Masks are required.
Emerge Broward is an organization for young professionals aged 21-35 that promotes leadership and personal development through networking, community engagement, and education. Membership gives access to our exclusive events and eligibility to apply to leadership roles within the organization.
Interested in joining as a member prior to the event? Email emergebroward@gmail.com or visit us online at
http://www.emergebroward.org/
for more details.
For More Information: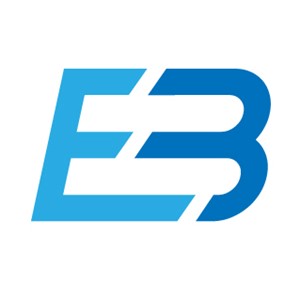 EB Program Director