Back to Events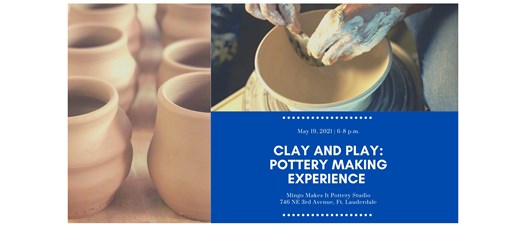 Clay and Play: Pottery Making Experience
Wednesday, May 19, 2021
Event Details
Please join us for our upcoming Connect event for EB members at Mingo Makes It pottery studio on
Wednesday, May 19, 2021 at 6 PM.
We will be making clay bowls with an instructor.
This is a two-part class. The first class will be to make the bowl.
Members may return during studio hours independently to paint/glaze the bowl during a second class.
The pottery experience is $35 per person and includes clay + instruction + firing of any piece you finish, and you may come back and glaze your piece (included).
Please be sure to register early, as space is limited!
For More Information: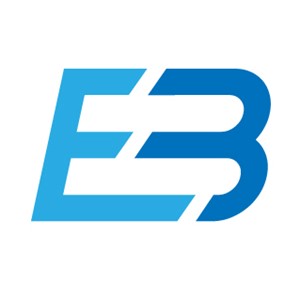 EB Program Director