Back to Events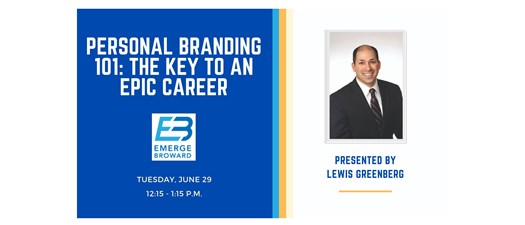 Personal Branding 101: The Key To An Epic Career
Tuesday, June 29, 2021
Zoom link will be provided upon registration
Event Details
As the job market becomes more competitive, there is a secret weapon that each of us has and if deployed strategically, it can put us far ahead of the competition and seriously propel our career forward. In fact, it can transform an ordinary career into one that is truly epic. It's our Personal Brand! Developing your own personal brand doesn't have to be intimidating though. Join Lewis Greenberg for an interactive workshop on crafting your personal brand.
ABOUT LEWIS GREENBERG
Lewis Greenberg leads the marketing function for Marcum LLP in the Southeast Region. In this role, he is responsible for developing and overseeing strategic marketing initiatives to increase and expand market penetration in the region.
Additionally, he works closely with the Firm's client service professionals on their professional growth and practice development. Prior to joining the firm, Mr. Greenberg served as the Director of Marketing for a regional professional services firm where he oversaw all aspects of marketing,
including public relations and direct and digital marketing. Earlier in his career, Mr. Greenberg served in successive marketing roles with one of the nation's largest accounting and consulting firms. Over that time, he was responsible for the marketing of national and regional industry practices.
Additionally, Mr. Greenberg is an adjunct professor of marketing with Nova Southeastern University where he has taught courses in the principles of customer relationship management, services marketing, promotional management, business-to-business marketing, social media and content marketing, and introduction to marketing.
For More Information: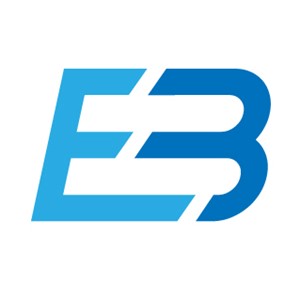 EB Program Director