Back to Events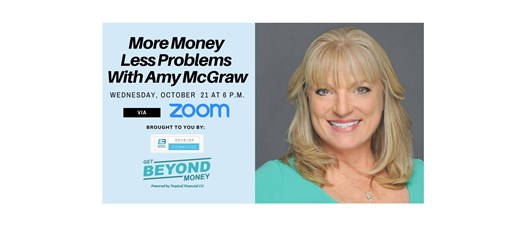 More Money Less Problems With Amy McGraw
Wednesday, October 21, 2020
Zoom link provided upon registration
Event Details
Join the Emerge Broward Develop Committee over Zoom to hear from Amy McGraw, Vice President of Marketing and Chief Experience Officer for Tropical Financial Credit Union. Amy will discuss the obstacles she's overcome to get where she is today, starting out as a live sports producer in Detroit to becoming the successful Credit Union marketer she is now. She will also give advice on securing your financial future as a young professional.
Date: Wednesday, October 21 from 6 to 7 p.m.
A Zoom Link will be emailed to you upon registration on the Emerge Broward Website.
Amy has served as President on the League of Southeastern Credit Unions (LSCU) Broward Chapter board and now serves on the Executive Committee of the Credit Union National Association (CUNA) Marketing and Business Development (MBD) Council where she chairs the National Diamond Awards committee. She has been nationally recognized by CUNA MBD as Marketer of the Year, Volunteer of the Year and Credit Union Rockstar. Amy has been locally recognized by the South Florida Business Journal for Power Leaders in Marketing and South Florida Business and Wealth's Prestigious Woman Awards.
Amy is also a strong advocate for her Alma Mater, Michigan State University, where she earned her undergraduate and masters degrees in Communications. She served on the South Florida Spartans Alumni Club Board as a member, Vice President and President and now serves on the International Advisory Board. The MSU College of Communication Arts and Sciences recognized Amy with the Outstanding Alumni Award, an award reserved for alumni that have achieved the highest success in their chosen fields.
For More Information: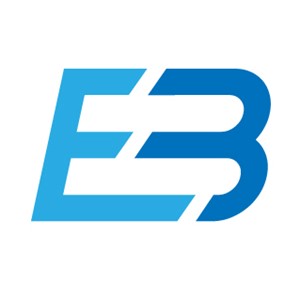 EB Program Director