Back to Events
Member Appreciation Social and Recruitment Event
Wednesday, February 3, 2021
Event Details
Join the Emerge Broward Identify Committee and meet and greet with Emerge Broward members and potential members at American Icon in Fort Lauderdale.
Attendees will receive a complimentary drink, happy hour half-priced drinks until 7 pm, and can sample Rock n Roll Tequila.
Free for Emerge Broward members! Tickets for nonmembers cost $10. RSVP required.
Capacity is limited so make sure to sign up ahead of time!
For More Information: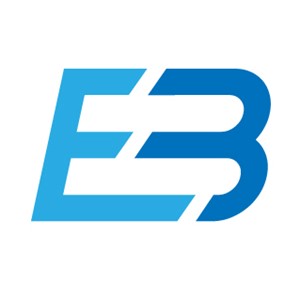 EB Program Director