Back to Events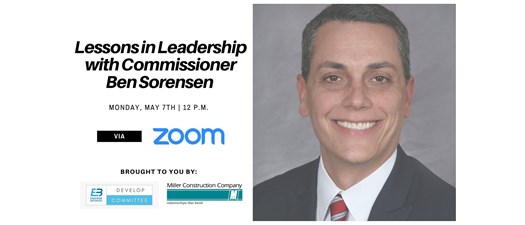 Lessons in Leadership with Commissioner Ben Sorensen
Join Emerge Broward on May 7th from 12 p.m. to 1 p.m.
Thursday, May 7, 2020
Zoom link will be provided after registration
Event Details
Join Emerge Broward on May 7th from 12 p.m. to 1 p.m. for a special Develop Over Lunch Zoom meeting focusing on Lessons in Leadership with Commissioner Ben Sorensen.
Commissioner Sorensen, Fort Lauderdale City Commissioner of District 4 will be sharing his fascinating story of how he became the man he is today. As a founding member of Mission United, a third-generation Presbyterian minister, a third-generation officer in the U.S. Armed Forces - currently serving in the Navy Reserves as a Lieutenant Commander, the co-founder and Vice President of Optimum Associates, and the proud recipient of six different college degrees, Commissioner Sorensen truly has an amazing life story.
Emerge Broward members will get to hear these stories first-hand over Zoom and have the ability to ask questions and interact with Commissioner Sorensen.
For More Information: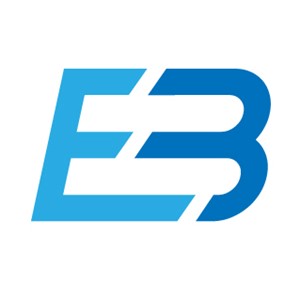 EB Program Director