Back to Events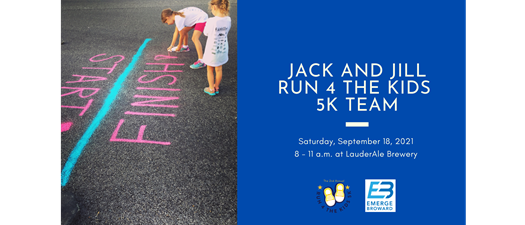 Jack & Jill 2nd Annual RUN 4 THE KIDS 5K! - EB Team
Saturday, September 18, 2021
Event Details
Join us as we put together an Emerge Broward team for Jack & Jill Center's 2nd Annual RUN 4 THE KIDS 5K!
When: Saturday, Sept 18, 2021
Where: LauderAle Brewery, Fort Lauderdale
Time: 8am-11am (race start at 8:30am, the race will not be timed)
Price: $40 (This includes the cost to participate in the event as well as an Emerge Broward t-shirt that you will receive the morning of the event) Additionally, participants will receive a Jack and Jill event T-shirt, medal, and a complimentary limited edition beer at the event.
The event is dog and family/kid friendly and the race can be walked if preferred.
For More Information: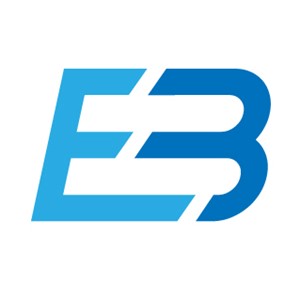 EB Program Director