Back to Events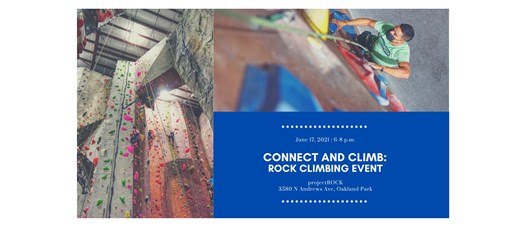 Connect and Climb: Rock Climbing Event
Thursday, June 17, 2021
Event Details
Get ready for some adventure at our upcoming Connect and Climb rock climbing event at projectROCK!
Emerge Broward members will climb with private guides throughout projectROCK's unique space. First time climbing or haven't done it in years? No worries, this class provides everything you need for a climbing adventure.
This package is $40 and includes full gear rental.
In order to start on time, we ask members to arrive 20 minutes early to get checked in and geared up before our start time.
Please bring:
- Athletic clothes
- Sneakers
- Socks
- Water
See you there!
For More Information: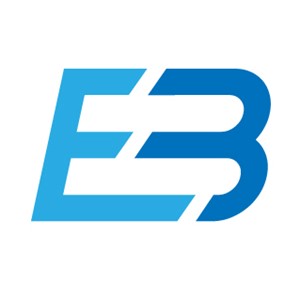 EB Program Director