Back to Events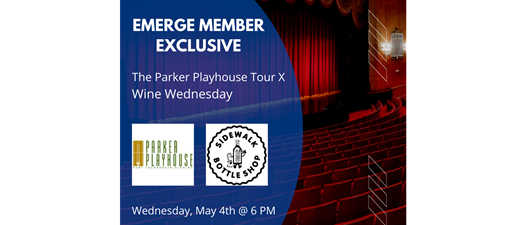 Broward Behind the Scenes: The Parker
Wednesday, May 4, 2022
Event Details
Join us for the first "Broward Behind the Scenes" event, an exclusive opportunity for Emerge Broward members to get a behind the scenes look at a local business that is unique to Broward County. The purpose is to connect deeper with the community by showcasing an interesting business that makes Broward County an awesome place to live.
We will meet at 6:00 p.m. at The Parker (formally the Parker Playhouse), where we will start with a private tour. The event continues afterwards with Wine Wednesday at Sidewalk Bottle Shop, where we can continue connecting with each other. Happy Hour and food specials will be offered for EB members.
Event Overview:
Wednesday, May 4, 2022
6:00 – 9:00 p.m.
6:00 p.m. at The Parker (707 NE 8th St, Fort Lauderdale, FL 33304)
7:00 p.m. at Sidewalk Bottleshop (901 Progresso Dr, Fort Lauderdale, FL 33304)
This event is free for Emerge Broward members, but you must register in advance.
For More Information: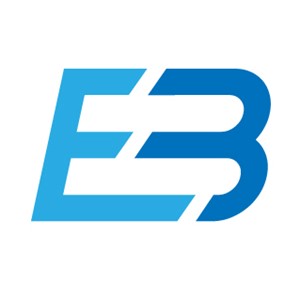 EB Program Director