Back to Events
Beach Cleanup with B Ocean
Saturday, February 12, 2022
Event Details
Join the Emerge Broward Engage Committee for a beach cleanup in collaboration with B Ocean Resort and Broward Sea Turtle Conservation Program. Gloves and other materials will be provided.
When: Saturday, February 12, 2022 from 8:00 am to 10:00 am
Where: Meet at The Naked Crab at B Ocean Resort
1140 Seabreeze Blvd, Fort Lauderdale, FL 33316
This event is for Emerge Broward members only. If you would like to become a member, sign up on our website!
For More Information: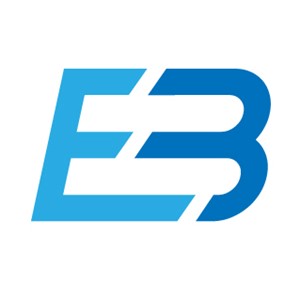 EB Program Director