Back to Events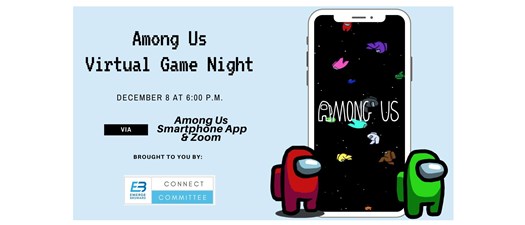 Among Us Virtual Game Night
Tuesday, December 8, 2020
Zoom link will be provided to participants before the event. Please make sure to download the Among Us smartphone app PRIOR TO the start of the event!
Event Details
Join the Connect Committee for a fun virtual game night playing Among Us!
Among Us is an online multiplayer game where you play as a crew member on a spaceship, attempting to keep your ship together and complete the tasks to return to Earth.
One player will be anonymously selected as the imposter, who looks just like the rest of the crew. The imposter will try to sabotage the ship and kill each crew member as secretly as possible. If the imposter is voted off, the crew wins; but if the group accidentally suspects the wrong player as the imposter, everyone goes back to maintaining the ship until another body is found.
Download the Among Us app on your smartphone before joining the Zoom meeting!
This is a members-only event.
Date: Tuesday, December 8
Time: 6:00pm - 7:00pm
Steps to complete in advance:
1) Register for the event on the Emerge Broward website for the Zoom link
2) Download Among Us smartphone app
For More Information: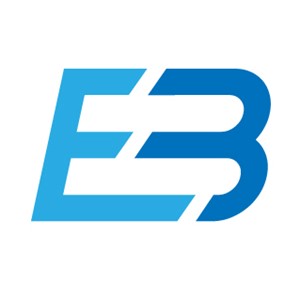 EB Program Director