Back to Events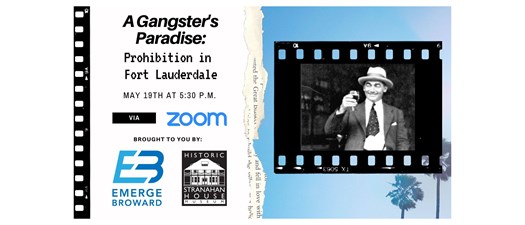 A Gangster's Paradise: Prohibition in Fort Lauderdale virtual happy hour
Presented by Jonathan Axler, Historic Stranahan House Museum
Tuesday, May 19, 2020
Zoom link provided after registration
Event Details
Join Emerge Broward for a virtual happy hour and Zoom presentation on "A Gangster's Paradise: Prohibition in Fort Lauderdale," presented by Jonathan Axler, Programs and Education Coordinator at the Historic Stranahan House Museum in downtown Fort Lauderdale. A native to South Florida, Jonathan is passionate about learning and teaching the community's history. You will not want to miss this fun and interesting program and mix and mingle with your fellow EB members!
WHEN: May 19 from 5:30 p.m. to 6:30 p.m.
When alcohol was banned in the United States, many thought America was going to become a more civilized place. Instead, Prohibition would fuel America's desire for alcohol even more, leading to rampant criminal activity throughout the country in order to fuel the country's desires. At the center of all this criminal activity was South Florida. In this program, Jonathan Axler will discuss, rumrunners, gangsters, corrupt officials, pirates and more.
For More Information: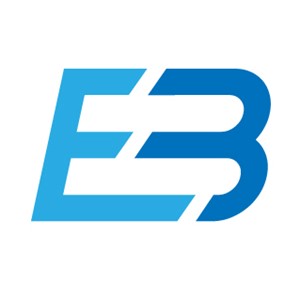 EB Program Director