Back to Events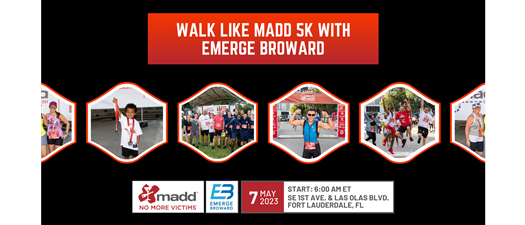 Walk Like MADD EB Team
Sunday, May 7, 2023
SE 1st Ave & Las Olas Blvd Fort Lauderdale, FL
Event Details
Event Name: Walk Like Madd 5K
Date: Sunday, May 7th, 2023
Time: 6:00 a.m.
Location: SE 1st Ave. & Las Olas Blvd. Fort Lauderdale, FL
Description: The 2023 Walk Like MADD & MADD Dash Fort Lauderdale 5K event is MADD's signature fundraising event to help raise awareness to eliminate drunk and drugged driving. We hope that you join Emerge Broward's team to volunteer in support of MADD in Fort Lauderdale on May 7th, 2023 to help create a future of No More Victims®.
Notes: Space is limited! Reserve your spot now! This event is open to Emerge Broward members only.
For More Information: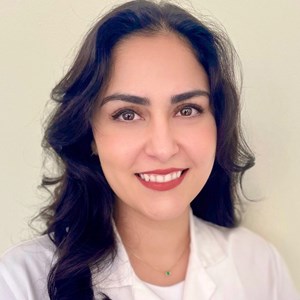 Sarvin Khorram