Back to Events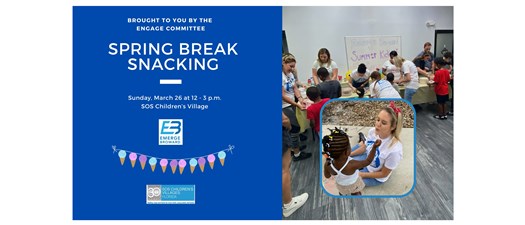 Spring Break Snacking with SOS Children's Village
Sunday, March 26, 2023
Event Details
Join the Engage Committee at SOS Children's Village on Sunday, March 26 for an exciting afternoon of tasty cooking & outdoor fun with the children living at the Village!
We will cook "no-cook" easy and fun recipes with the kids. If the weather permits, we will play some fun outdoor games with them as well, including relay races and basketball.
Date: Sunday, March 26, 2023
Time: 12:00-3:00 PM
Location: SOS Children's Village
3681 NW 59th Pl, Coconut Creek, FL 33073
This event is open to Emerge Broward members only. We are asking members who would like to attend to make a donation of at least $5.00 to help support the cost of supplies for the event.
About SOS Children's Village
SOS Children's Villages Florida opened in 1993 to care for abused, or children suffering from forms of neglect in South Florida. We are home to up to 72 foster children ages birth 18. At SOS, special emphasis is placed on keeping biological siblings together to lessen their trauma while separated from their families.
At one of the most difficult times in their young lives, our Village offers a safe and supportive environment for our community's foster children in 13 single-family homes with full-time foster parents in a residential neighborhood cul-de-sac in Coconut Creek. In addition to safety, security, and stability, we are committed to providing vital support services for our children, to help them deal with their emotions, academic deficiencies, and social skills and behavior. We are also committed to preparing our children to live independently.
Our on-site programs include mental health counseling, a behavioral step system program in each home, entertaining activities, tutoring, a mentoring program, independent life skills classes, and Next Steps services for youth who have aged out of foster care and transition to life beyond SOS.
For More Information: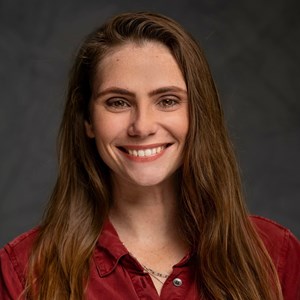 Kelly McCoil
Talent Acquisition Specialist
9546968273