Back to Events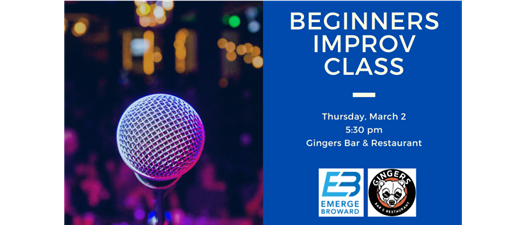 Beginners Improv Class
Thursday, March 2, 2023
Event Details
Join the Connect Committee for a Beginners Improv Class, with local improv expert Ed! He'll lead us through a 2-hour workshop, with a variety of games to learn some new skills and have fun with your EB friends. Get ready for a night of spontaneous shenanigans!
Date: Thursday, March 2, 2023
Time: 5:30 pm - 8:00 pm 
5:30 pm - 6:00 pm check-in and mingling
6:00 - 8:00 pm for the improv class
Location: Gingers Bar and Restaurant
830 E Oakland Park Blvd #119, Oakland Park, FL 33334
Cost: $20 per person to cover the cost of the instructor.

This event is for Emerge Broward members only.
Than you to our host, Gingers Bar and Resturant, for providing us meeting space for this event!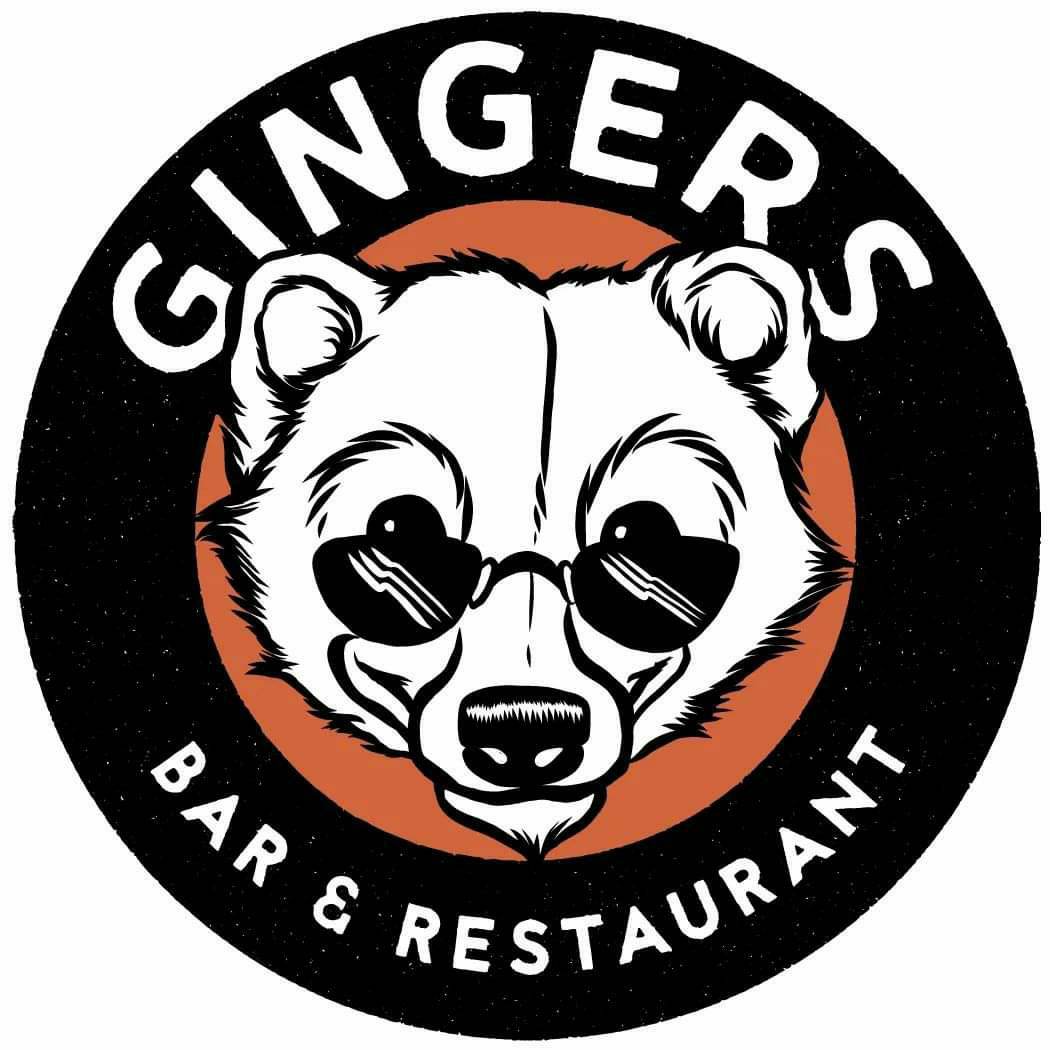 About the Presenter: 
Edward Zeltner started studying theater and improvisation at the University of Florida, and afterwards throughout the greater Chicago area. While performing staged works with the Irish Repertory Theatre he continued training with the Annoyance Theatre and even workshopped with improv legend Del Close. After returning to Florida, he went on to teach and direct adults at Miami's Just the Funny and developed an improv program for Florida Children's Theatre. Edward has directed groups that have been accepted to many improv festivals including Austin, Gainesville, Miami, and Chicago Improv Festivals. He has been part of Improv Boston, They Improv, and UF's Theatre Strike Force among others. Most recently he has put his knowledge of improvisation to good work in the field of Arts in Medicine, a degree he attained while going back to the University of Florida. There are many skills found within improvisation that are beneficial for the corporate world and for an individual's health and wellness. If you or others are interested in finding how improv can improve your life, feel free to contact him at eziii@hotmail.com. 
For More Information: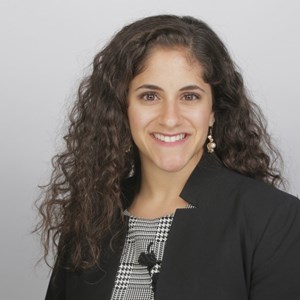 Kristen Khoury
Customer Success Manager
(305)205-5831