Back to Events
Beginner Latin Dance Lesson
Tuesday, August 30, 2022
Event Details
The experienced teachers at Fred Astaire will lead our group through a 45-minute beginner latin dance lesson. This class is open to all levels of experience, whether you have to be dragged on the dance floor or you're the first one out there. Come try something new! 
What: Beginner Latin Dance Lesson
Where: Fred Astaire Dance Studio
1810 Cordova Road, Fort Lauderdale, FL
When: Tuesday, August 30, 2022
We will meet at the dance studio at 7:00 p.m. with the dance class starting shortly after.
You're welcome to BYOB to the dance class.
We will be meeting at a nearby (within walking distance) restaurant before the event for any who would like to join us there first at 6:00 p.m.
Cost: $15.00 per person. This event is for Emerge Broward members only.
For More Information: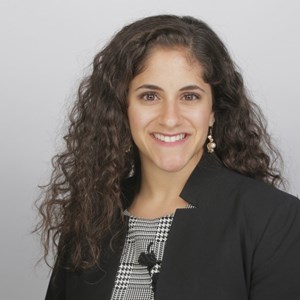 Kristen Khoury
Customer Success Manager
(305)205-5831