Professional Bio
Veronika Vernachio is a Multimedia Account Executive with BoardroomPR, who works with a variety of different clients on social media management, video production, media relations, brand development and audience engagement. She has extensive experience with a variety of social media platforms including, Facebook, Instagram, Twitter, Linkedin and Youtube.

Prior to joining BoardroomPR, Veronika was a morning anchor and multimedia journalist for multiple television stations through the E.W. Scripps media company. She started her career in Tucson, Arizona as a morning multimedia journalist, where she wrote, shoot and edited stories for the ABC affiliate KGUN9. She was last in Tallahassee, where she helped launched the ABC station's, WTXL, weekend morning show as a producer and anchor.

Veronika graduated from the University of Florida's College of Journalism and Communications as a Telecommunication- News Broadcast major. At UF, she was the College Liaison for the Journalism school's ambassador program, where she worked with upcoming students and lead their tour program. She was also involved with the local PBS and NPR affiliates, where she anchor, produced and reported on community stories and statewide documentaries.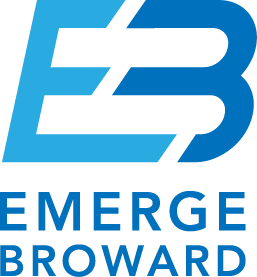 EB Member
---
Industry
Company